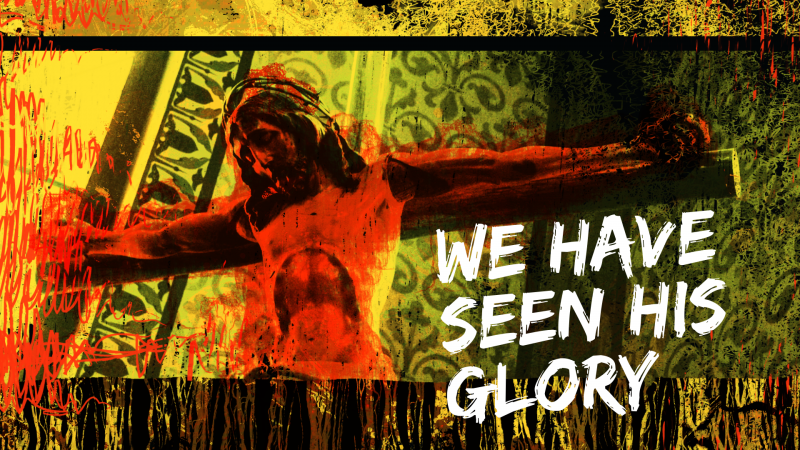 Christ in the Passover – Wednesday @ 7pm
Join us on Zoom  for a time of instruction and discussion, learning how the Hebrew celebration of Passover is fulfilled by Christ, the perfect lamb sacrificed for his people.  We will be following this Messianic Passover Haggadah.
Good Friday Service – Friday @ 6:30pm
Our Good Friday service will be a solemn remembrance of Jesus' death.  We are collaborating with Infinity Church in Fountain Inn, SC and the service will be on Facebook Live and YouTube.   You can download the bulletin for Good Friday here.  Please note: this service will not be on Zoom.
Resurrection Celebration – Sunday @ 10am
Our resurrection celebration service will be a lively celebration of the empty tomb.  You can join us on Zoom, Facebook Live and YouTube, whichever works best for you.  Those joining on Zoom will be able interact with each other and those on Facebook can interact in the comments.   Download the Easter Sunday bulletin here.
Want more?
Listen to our latest sermons and check out a brand new YouTube playlist of songs about the passion and resurrection of Jesus.