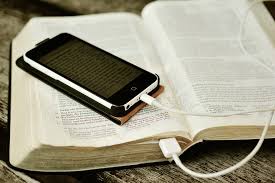 Our weekly Bible studies are held at various times and locations. All are welcome. Interested in joining? Contact the church office at 781-631-9343 or the Bible study leader.
Women's Bible Study
thursdays AT 10:00-11:30 AM and meet downstairs in the first classroom on the left.
The group is studying Galatians for You by Timothy Keller.
Contact Amy Leverone for more information.
Men's Bible Study
Fridays 6:00 am at panera bread in swampscott
They currently are studying the Book of Joshua.
Contact Andrew Major for more information.