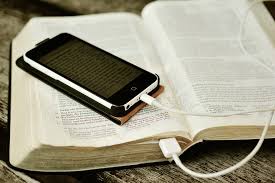 Our weekly Bible studies are held at various times and locations. All are welcome. 
Women's Bible Study
thursdays AT 10:00-11:30 AM IN THE FELLOWSHIP HALL.
The WOMEN's group will resume on Thursday, September 14th and will study Philippians in the book, Be Joyful, by Warren W. Wiersbe. Contact Amy Leverone for more information.
Men's Bible Study
Fridays 6:00 am at panera bread in swampscott
Starting August 25th, we will begin a study using the Pilgrim's Progress book and study guide. If you are interested, please contact the church to get your book and study guide.