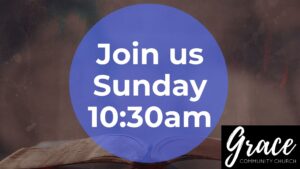 We meet at 10:30am (September through May) each Sunday in the church sanctuary (17 Pleasant St). Our services last about an hour and include Scripture, singing, and prayers. You can watch some of our streamed services here, and you can download our most recent bulletin here.
Children's Ministry
We offer childcare in our nursery for children 6 months-4 years and Children's Church during the second half of our worship service for kids k-4th grade. Kids ministry is through the Fellowship Hall and down the stairs. 
Giving
We do not pass an offering plate during the service. Offerings can be left in the receptacle on the back wall of the sanctuary or given online.