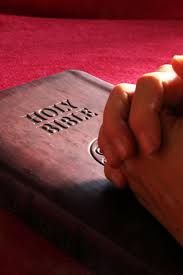 Join the meeting through this link: https://us04web.zoom.us/j/469104119
You will have to download software to your computer or an app to your phone. You should click the link and do that beforehand. (You also can do a test meeting to make sure you are able to participate.)
The meeting ID is 469 104 119 in case you need it.
We would love to have you join with video and audio, but it is also possible for you to join by phone by following these instructions.
Call: (415) 762-9988 or (646) 568-7788.
Enter the meeting ID 469104119 followed by the # key.
When asked to enter your participant ID, simply press the # key.